Services
How can we help?
Our team can prepare, evaluate, and oversee public and private entities for compliance with laws, regulations, and best practices on a mandatory or voluntary basis.
PREVENT: Assess and Improve Current Operations
We can proactively assess current procedures, identify problems, and establish individualized solutions in order to implement needed changes, pre-empting the need for external oversight.
REMEDIATE: Implement Positive Change
Once an organization has come under scrutiny, our experienced team can assist in preparing for monitor oversight, building a collaborative relationship with a monitor or regulator, and conducting internal compliance assessments. We work collaboratively to develop systems and procedures to enable the organization to meet the mandated requirements as efficiently and effectively as possible.
MONITOR: Oversee and Advance Reforms
We can act as a neutral and independent monitor that can provide objective and reasonable assessments of an organization's progress in achieving compliance with required reforms. As part of our monitoring philosophy, we believe in advancing the implementation of reforms through collaboration with the organization, while keeping all stakeholders apprised through comprehensive and transparent reporting of progress.
Tillid is a group of dynamic and creative professionals committed to empowering public and private entities to make positive and sustainable change.  Our team is experienced in working with monitors, regulators, and other oversight bodies to address and/or prevent potential misconduct. This work includes assessments of and improvements to an organization's hiring and recruitment practices, training programs, internal investigations, and disciplinary processes. We are committed to working collaboratively with stakeholders to ensure that the process and procedures developed are appropriate, efficient, and sustainable.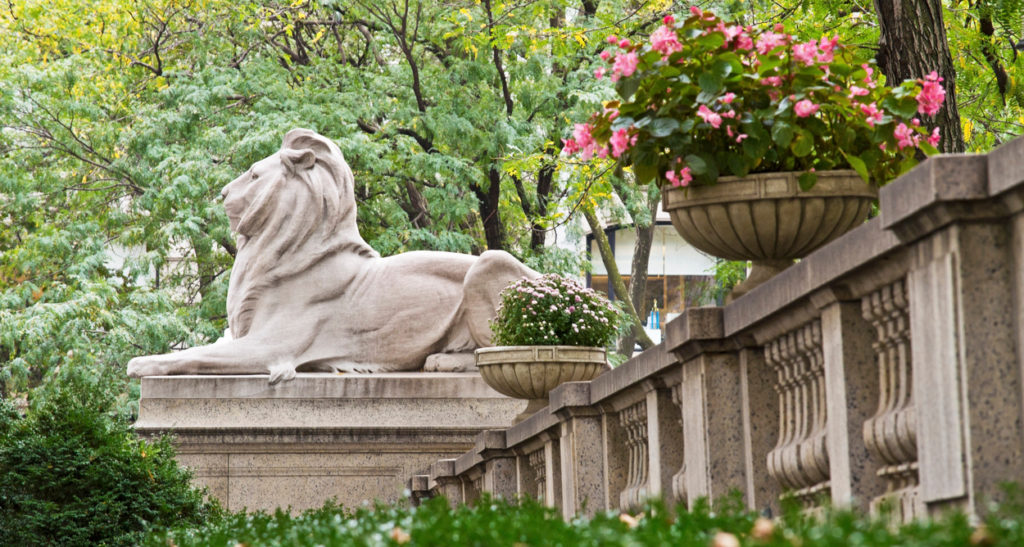 What does 'Tillid' mean?
[Danish] noun meaning:
1 : trust
2 : confidence